---
Opening Speech of Pingshan Biomedical R&D and Transformation Center in 2020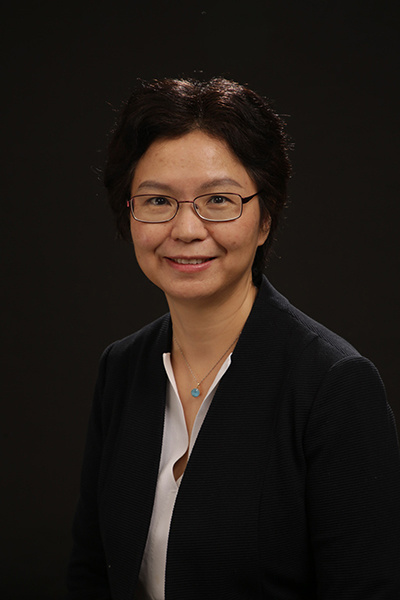 Ladies and gentlemen: Good morning.
The COVID-19 epidemic broke out in Hubei, China and has now spread to the Republic of Korea, Italy, Iran, and Japan, causing the greatest concern in the world. No one expects the new decade to begin with a huge upheaval in global health.

With the anxiety and panic caused by the virus, innovation in healthcare and drug development has attracted people's attention, igniting hope. Since its establishment in August 2019, the Pingshan Biopharmaceutical R&D and Transformation Center of Shenzhen Bay Laboratory (hereinafter referred to as "Pingshan Center") has actively participated in the research and development of medical innovation.

According to IMS statistics, the total global pharmaceutical market reached 1 trillion yuan in 2015, and by 2020, this number will increase to 1.4 trillion yuan. Since 2013, China has become the world's second largest pharmaceutical market. From 2009 to 2014, the average R&D investment of Chinese pharmaceutical enterprises has doubled. Pingshan Center has closely cooperated with world leading biomedical enterprises such as Pfizer, Sanofi, Merck and GSK plc, and transferred our technology to new drugs and treatments.

Pingshan Center is equipped with the most advanced scientific research instruments, including high-resolution mass spectrometer, nuclear magnetic resonance spectrometer, laser Confocal microscopy, flow cytometry, liquid chromatography-mass spectrometry, etc. Research fields include: chemical synthesis, biotechnology development, drug discovery and synthesis, Computational chemistry, etc. At the same time, the rise of artificial intelligence, Big data and Internet plus has provided a bright prospect for the healthcare industry. Therefore, we will also discuss how to effectively use AI and Big data analysis new technologies in pharmaceutical and biotechnology research from the AI perspective.

The Pingshan Center aims to gain a global leading position in drug and biotechnology research, and develop new drugs and treatment methods for specific diseases related to cancer, central nervous system, and metabolic diseases. Create a demonstrative international cooperative research and development platform for biopharmaceuticals, explore new models for project introduction and achievement transformation, innovate independent clinical new drugs, and transform international level technologies, providing public technology platform services for pharmaceutical enterprises.
We will be committed to the research and transformation of biopharmaceuticals to promote the development of the pharmaceutical and effective new therapies industry, contribute to people's health and better lives, and hope to provide services for the most marginalized children and elderly living in fragile countries with almost no coverage of the health system. Improving health is crucial for people to get rid of poverty. Only when people become healthier can their lives be improved, thereby making the entire society better!
Thank you!
Dr. Huan Tu
March 2020